Do you know your sliding door type? We have fixed hundreds and hundreds of sliding doors across the greater Sydney area.
Over the years we have collected a set of photos of the more common sliding doors, which are shown below for you to see.
You may be able to identify your door by looking at the lock on the inside or the outside because there may be an embossed name on the plate or handle.
The door generally does not have a name on the frame or the glass.
When you get in touch with us on 0417 464 743, it would be helpful if you can identify what type of door you have by looking at the pictures below.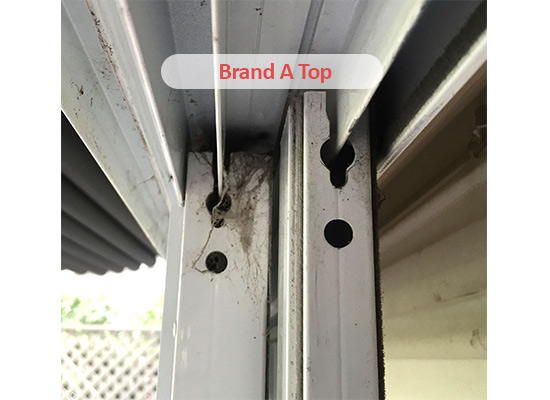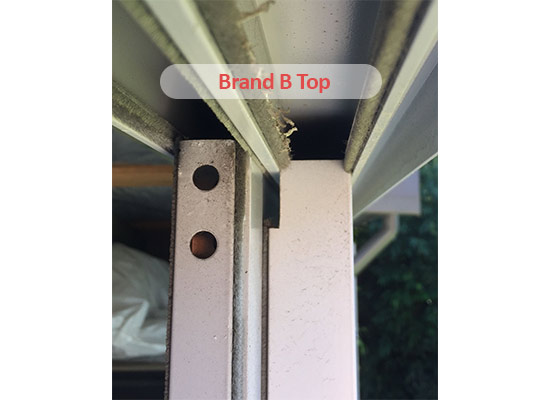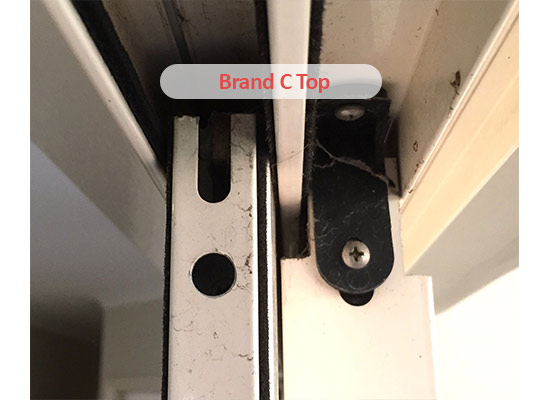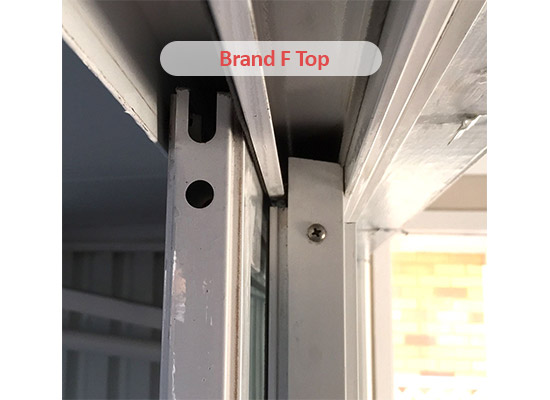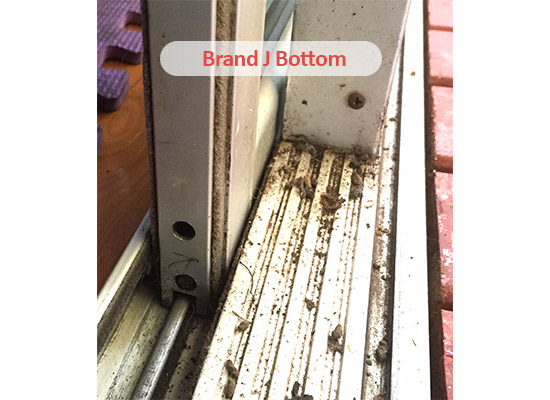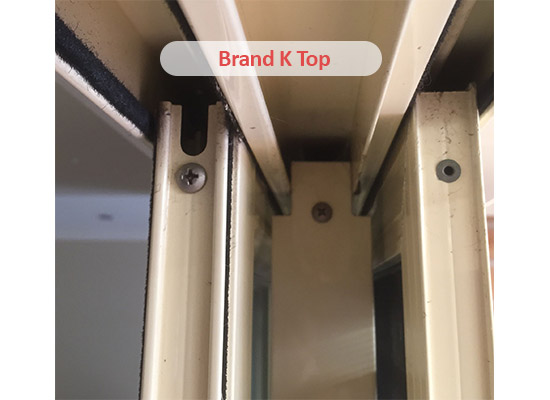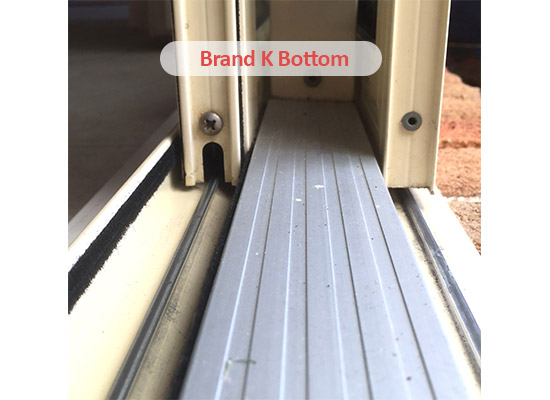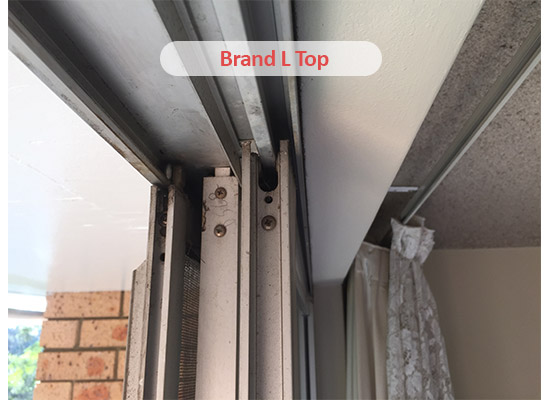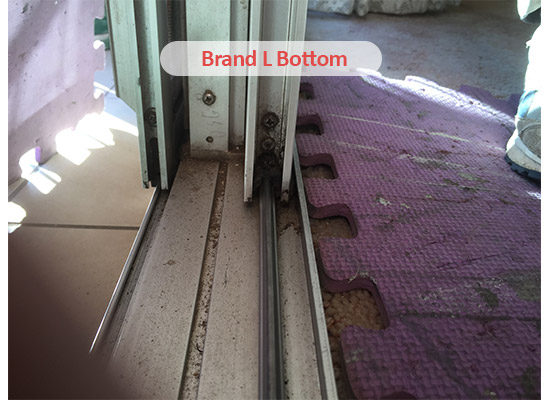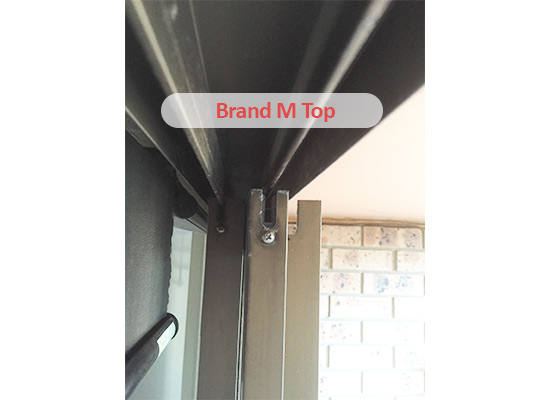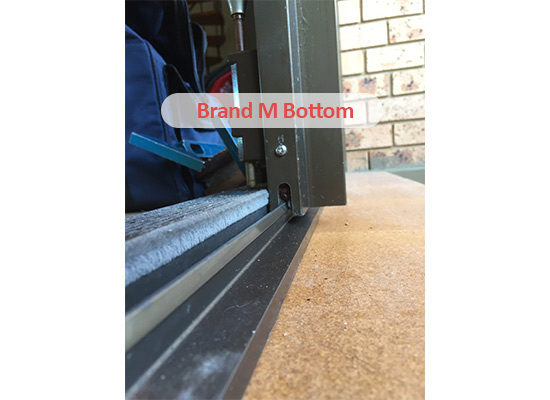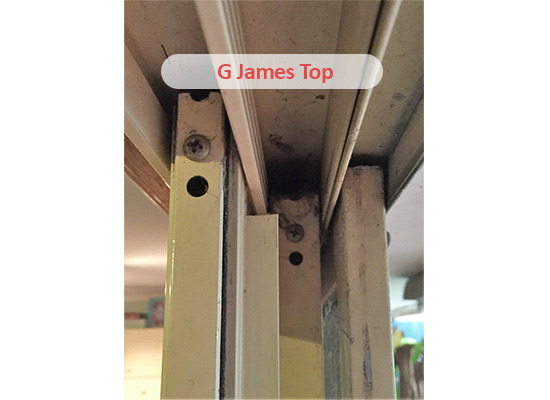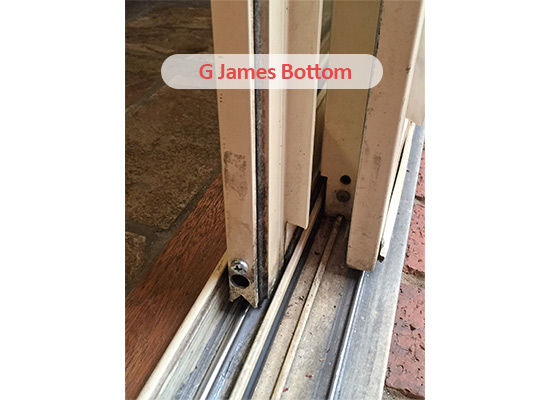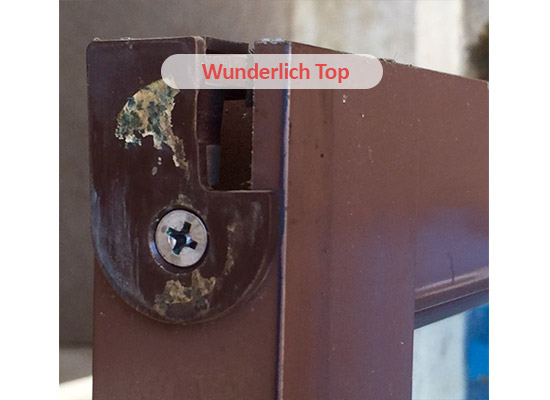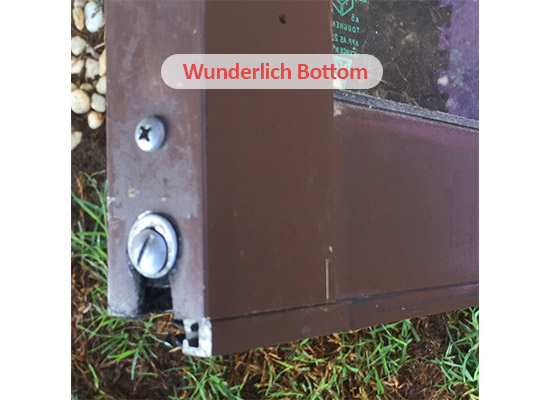 Feel free to call us for a free quote on 0417 464 743

or

Hopefully, you can tell your sliding door type by looking through the images above. When you call us, we'll be able to ask you about your door so we can provide a quote on the spot.
Our main goal is to get your door sliding like new again so you don't have to buy a brand new door.
Here are the main services we offer you to get your door sliding like new again.
If you would like to know more about the different brands of doors to find out more, click the links below:
Click play on the video below, which highlights a tough door we had to fix in Sydney recently.